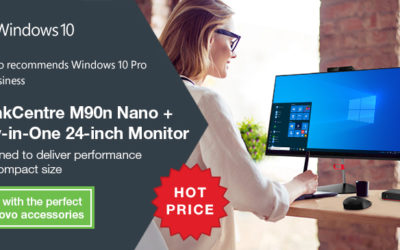 Ultra-small, powerful, and versatile, the ThinkCentre M90n Nano takes the desktop standard to a whole new level of convenience. Powered by the latest-generation Intel® processors and backed by SSD storage, the Nano makes everyday computing seem effortless. The 0.35L...
Request a Consultation
Protect your home with security that goes the extra mile to keep you aware and in control — from anywhere!