The looming end of support for Windows 7 should be enough to prompt any business to accelerate migration to Windows 10. But fear of being marooned on an insecure operating system isn't the only reason to make the move – there are many strong business reasons to upgrade to Windows 10 that will deliver real value to your staff and the company as a whole.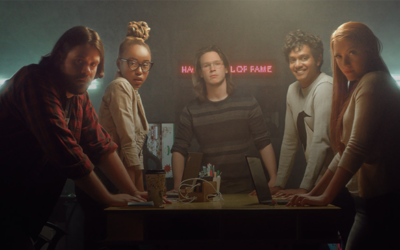 The League of Chaos is out there. Plotting. Scheming. Planning ways to get hold of your data. Soon they'll have a perfect opportunity: Windows 7 support ends in January 2020, after which every business that hasn't upgraded to Windows 10 will be vulnerable.
Request a Consultation
Protect your home with security that goes the extra mile to keep you aware and in control — from anywhere!