Important Notice Regarding Upcoming 2G/3G Changes on the Rogers Network
At BULWARK, we are committed to ensuring you maximize the value from your IoT investments, and we want to inform you of new changes regarding the Rogers Network. Customers with IoT devices utilizing the 2G/3G network and operating on 1900 MHz frequency band have an additional  3 months of service. Sunset is now scheduled for March 31st, 2021.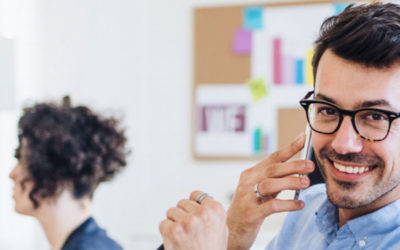 Bulwark Security & AV Solutions Ltd is now offering a full featured business phone system During these unprecedented and rapidly changing times you need cost-effective solutions to work efficiently from anywhere. We are now proud to offer a scalable cloud-based...
Request a Consultation
Protect your home with security that goes the extra mile to keep you aware and in control — from anywhere!